We are a creative agency that truly cares about our client relationships. Regardless of size or industry,
we are here for you.
We've focused on a balance of efficiency and creativity while in collaboration with our clients. We feel incredibly fortunate to have worked with so many unique, niche industries across the nation, both large and small. Through countless projects and campaigns in digital, print, and e-commerce space, we continue to stay on trends, make waves, and create relationships within our industry and yours.
Supporting healthcare.
We understand that to heal patients and provide a high level of care. Your branding needs to communicate the same passion. We have been giving brand marketing solutions for clients such as UW Medicine, Delta Dental, Brotman Baty Institute, Jefferson Healthcare, Olympic Medical Center, NW Hospital & Medical Center, and other healthcare industry leaders with their brand strategy, messaging, copywriting, design and development needs. How can we help?
Innovating technology.
You are evolving to keep up with today's market. With clients such as Microsoft, TriDigital, Sinclair Digital, and NoaNet, we have experience in delivering materials for your rapidly growing industry. To keep you moving at the speed of light in the digital age, we are ready to supply you with logos, website design and development, branding, and white papers.
Accelerating transportation.
You are going places, and we want to help! Jennergy has experience providing transportation leaders such as Sound Transit, Washington State Ferries, BNSF, Fenix Marine Services, and Washington State Department of Transportation with materials to boost their business. From branding, print materials, transit advertisements, and website work, you're never traveling alone. Let us take the wheel and jumpstart your brand!
Investing in wealth management.
As your industry grows, we want to help you maneuver the highs and lows with logos, direct mail, annual reports, infographics, and website needs. With clients such as Columbia Pacific Advisors, Cornerstone Advisors, and SmartCap, we have the experience necessary to expand your business and build your clients interest.
Elevating higher education.
Educating the next generation on your offerings has become a learning process for our higher education partners — the way to reach younger audiences is not through the same as it was five years ago. Mobile technology, social media, targeted ad placement, data capture, tradeshow design, and viewbooks — all have to work together to communicate your brand message and why a student would want to choose your particular college experience. Jennergy has a long history of working with the University of Washington, Seattle University, Olympic College, Construction Center of Excellence, and other higher education organizations to communicate their message to the masses.
Servicing small business.
You work hard to keep your business thriving, and we are here to help carry that heavy load. We specialize in startups and understand how critical our efficiency is to your success. We can deliver white papers, logo design, brand strategy, social media posts, website design, and logo design to devoted business owners like you to build your brand on a budget.
Building up construction.
Jennergy knows what it means to roll our sleeves up and get to work. From custom photo shoots, websites, logos, signage, and apparel — we've got you covered. With a client history branding such industry leaders such as Trico, LangCo, and Parker Lumber, we are ready to help you construct your business.
Raising the bar in manufacturing.
It's all about logistics, optimization, speed, and process when it comes to today's manufacturing industry — and it is much the same in ours. To increase sales, you have to create a brand experience from the inside out, and we know how to help you with that. Marketing strategy, branding, naming, logos, website design, and photo shoots are some of the offerings we have at Jennergy to help take your business to the next level. Clients such as MER, Port of Kalama, the Robbins Company and Jorgensen Forge have all learned how great it is to build something together.
Client relationships that embrace industry diversity.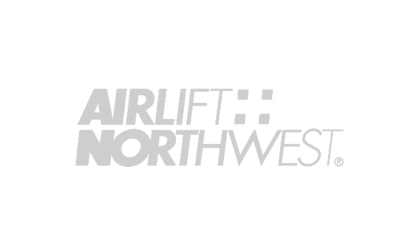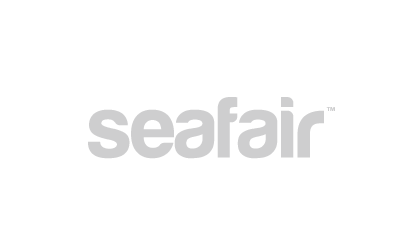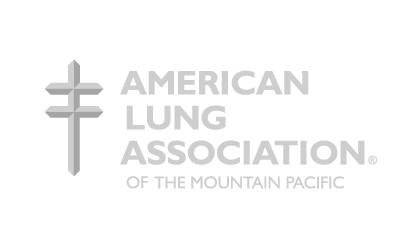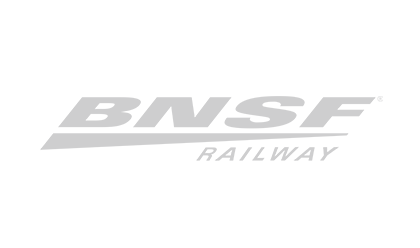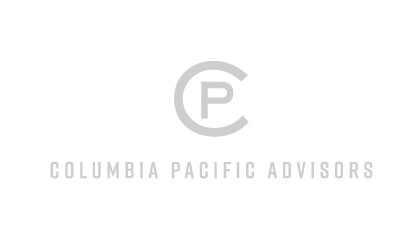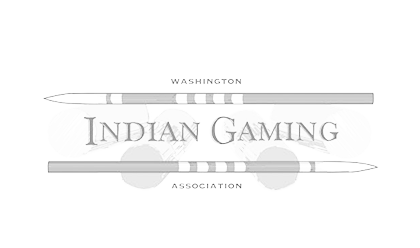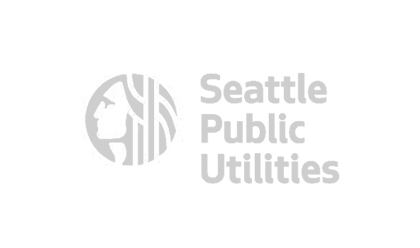 build an award-winning website.
create a "wow" factor.
do something great.
do good work.
share your story.
tell your story.
get to work.
create the next best thing.