Jennergy is an award-winning, full-service creative design agency.
For over 20 years, Jennergy has provided strategic branding, innovative design, impactful print deliverables, and data-driven digital marketing to countless businesses worldwide. We are visual storytellers—we approach our projects holistically and offer fresh solutions that capture our client's vision and engage their target audience. Our talented team of strategists, designers, developers, and copywriters offer decades of marketing expertise, with deep knowledge in UI/UX, website design/development, SaaS products, and WCAG compliance (check out our services here). Regardless of industry, business sector, or marketing challenge, Jennergy creates award-winning design that promotes brand awareness, drives lead generation, and increases revenue.
UI/UX—you win.
Jennergy has the expertise in one agency to create a unique, scalable design for all customer touch points—including your SaaS apps, website experiences, content management, dynamic dashboards, WCAG compliance, digital ad campaigns… our list of digital offerings continues to grow as our client's book of business does as well.
Branding without limits.
Your brand should impact your audience visually, reflect your company's personality, and emphasize your value proposition. Whether you need a brand refresh, or you're a new startup who needs a whole suite of marketing materials, we'll create all the print and digital brand collateral needed to support your efforts.
Print design with impact.
We design fresh, innovative print collateral that differentiates your brand and strengthens your message in the marketplace. With over 20 years of experience, we've got you covered—from full advertising campaigns, corporate marketing materials, transit ads, brochures, specialty tradeshow booths, and much more.
Strategy, an investment with results.
Our unique approach to strategy helps you identify, visualize, and align your audiences, messaging, and values into a coherent whole. Whether it's a brand strategy to increase awareness, a website audit in preparation for a site refresh, or content approach to further engage your audience, Jennergy can provide a strategy that produces results.
We like the
company we keep.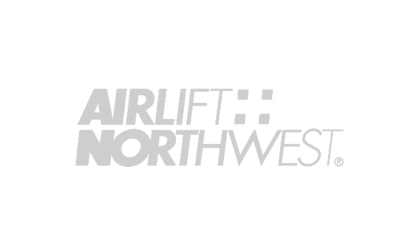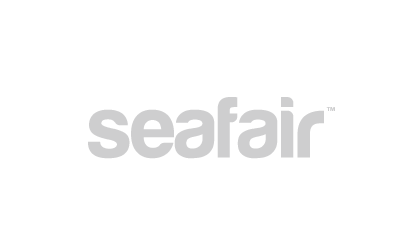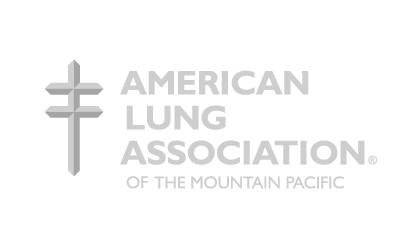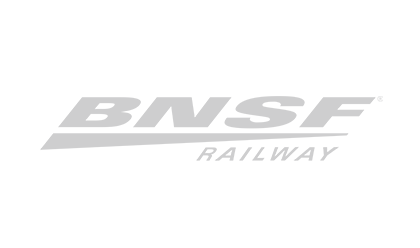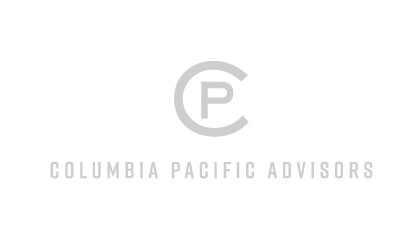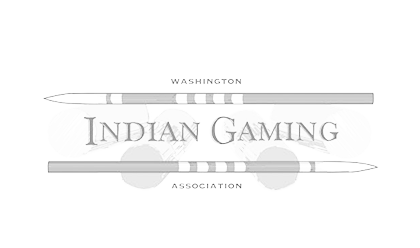 create a great user experience.
create a scalable design system.
design new brand materials.
update your digital strategy.
develop a smart content strategy.
create a strong user journey.
measure your marketing efforts.
build an award-winning website.
create a "wow" factor.
do something great.
do good work.
create dynamic content.
share your story.
give your competitors something to talk about.
tell your story.
market your new service.
get to work.
a new digital you.
increase your sales.
create the next best thing.