Our world is constantly changing.
At Jennergy, we're constantly adapting, growing, and changing — we can help you do the same. We are ready to help you reimagine your business, refresh your brand, and reconstruct your customer engagement strategies for the ever fast-changing world today, and the new world ahead. Jennergy can help you make your website, social media presence, content strategy and Ecommerce messaging best-suited to the moment, and ready to evolve.
You need an agile identity to keep up with the times and move smoothly into the future, and you need it to work with every stakeholder — customers old and new, employees, partners, vendors. You need to create a vision of how you will go forward successfully, and project it.
There are always new opportunities for businesses and organizations prepared to adapt and thrive. The ever evolving world craves new growth: new business models, new capital expenditures, new hires, new customers, new messages, new channels. With over 20 years of experience as marketers and communicators, we have the energy, fresh ideas, and nimble process to produce results that rise to the occasion — quickly.
Businesses in every industry are constantly adapting, and Jennergy is here to help.
Meet Jennergy — an award-winning marketing communications agency focused on fostering close client relationships driven by growing results in any industry.
We are here to help.
strategy and content development
What does your brand say?
Your brand tells your story before you say a word. Does it speak to your customers in their language? Your brand is your reputation, the brand promise in your products and services. It needs to reflect both your enduring values and your responsiveness to the current world. Tone matters. Voice matters. Substance matters. What's your strategy now for your digital identity? Is your presentation the right voice on the web, in social media, in content marketing, in e-commerce, and at other touchpoints? At Jennergy, we embrace this ourselves, and we're eager to help you do likewise. We're would love to partner with you to discover and develop your new brand strategy, and make sure it plays well across all platforms and audiences.
Brand Strategy
Content Strategy
Concept Development
Messaging
Brand Positioning
Customer Conversion
Are you mobile/web/socially up-to-date?
Connecting exists more and more digitally, and together we're all inventing the next wave of digital transformations within and between businesses and other organizations. Your team, your customers, and your customers are constantly adapting their style, investing in new technology and trying the latest trends. What does this mean for your live streaming strategy? How about your larger customer engagement strategy? Your website, social media, e-commerce and content marketing all need to play well together, and work together seamlessly. If you don't present as digital native, you're going to be look out of step. Jennergy is immersed in these transformations, and ready to help you rise to the opportunities they will present.
Website Design & Development
UX/UI
CRM Integration
Social Media Campaigns
Web Applications

Interactive Prototypes

Scalable Design Systems
Full spectrum expertise for the new world.
The world doesn't stop where the screen ends. With our 20-year roots, we've got the chops to extend your brand seamlessly from the digital world to the old-school world of media that don't plug in, and media that do. We've mastered the art of design that works across all media. You can count on us for a logo that glows on the screen and pops in print. Need to freshen up your marketing collateral? Update your print ads? Update your reports and advertising campaign? Been there and there and there, done that and that and that. You can trust Jennergy to help you address all your touchpoints across all your channels as you constantly adapt your messaging, content creation, and other brand elements to the restless world around us.
Print Campaigns
Stationery Packages
Environmental Graphics
Messaging & Content
Branding
Digital Marketing Materials
Multimedia & Digital Needs
Make your statement across all platforms.
Your brand requires making real connections — and that means you have to stand apart from the crowd. Through meaningful content and visual messaging, keep up with this ever-evolving digital world in your social media, infographics, video, PowerPoints, product emails, and other digital marketing. Our out-of-the-box thinking with unique concepts and art direction can create a significant impact on your clients through the use of photography and videography. We create content that speaks to search engine optimization, online persona, e-commerce, and lasting consumer relationships. Jennergy designs sites that not only sells our clients' great services, but guides their visitors through intentional user experiences to leading them to submit their contact details to get more information (or download a white paper or view a video). Our clients are busy, so we integrate their sites with preferred Customer Relationship Management (CRM) systems to funnel leads directly to their sales teams.
Infographics
Social Media Ads, Icons & Branding
Mobile App Design
Digital Marketing
PowerPoint & Keynote Presentations
Email Campaigns & Enewsletters
Photography & Video
What is a Design System? A design system is an evolving collection of every resource, asset, and component of a… read more
We like the
company we keep.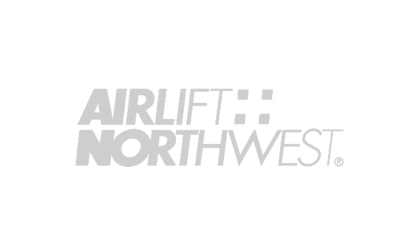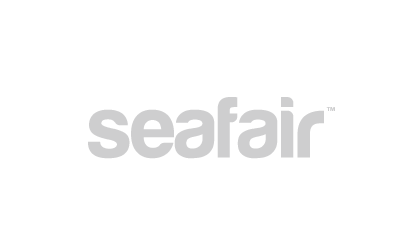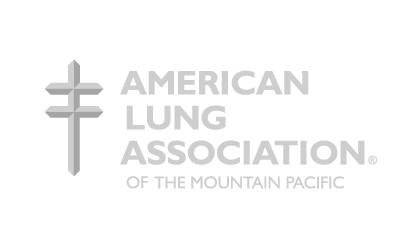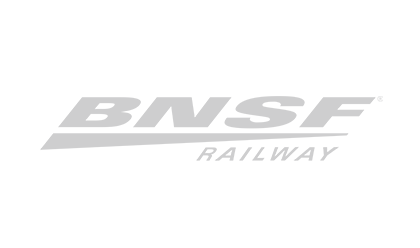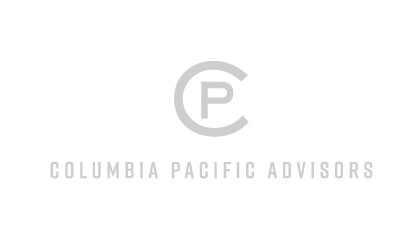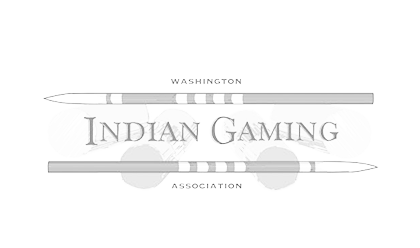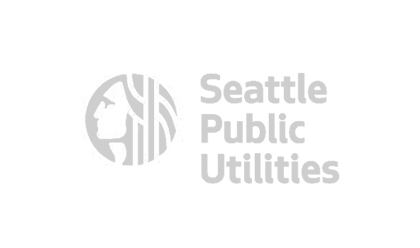 create a great user experience.
create a scalable design system.
design new brand materials.
update your digital strategy.
develop a smart content strategy.
create a strong user journey.
measure your marketing efforts.
build an award-winning website.
create a "wow" factor.
do something great.
do good work.
create dynamic content.
share your story.
give your competitors something to talk about.
tell your story.
market your new service.
get to work.
a new digital you.
increase your sales.
create the next best thing.