Great strategy provides the foundation for meaningful, powerful results.
Jennergy is an agile, award-winning team of integrated marketing specialists that deliver innovative strategies for global products, brands, and businesses using today's technologies.
For over 20 years, we have worked closely with local and global organizations to leverage our extensive industry experience and thought leadership to distinguish brands in competitive markets. Taking a fresh, strategic approach that integrates creative ideas, powerful content, and dynamic visual storytelling, we increase brand awareness, engage audiences, and drive revenue to achieve results.
Industry leaders trust our expertise.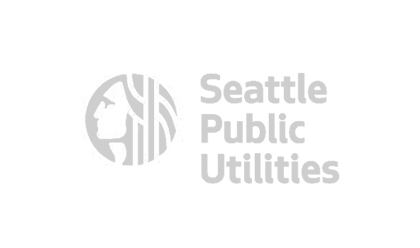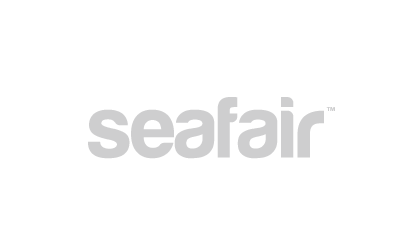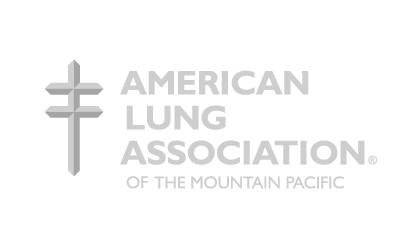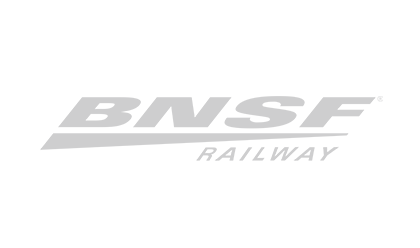 Helping decision-makers make the right decisions.
Great solutions are our business, and it all begins with strategic planning. A well-defined plan of action affects all aspects of a business and helps identify their customer's needs, wants, motivations, and painpoints. Collaborating with stakeholders at every level, we formulate a strategy to ensure your content communicates the intended message, aligns seamlessly with your brand and business objectives, as well as captivates your audience to yield measurable results. Here are a few most common strategic services:
Scalable brand strategy to accommodate growth.
Realign positioning and messaging due to changes in offerings, reach new audiences, or acquisitions.
Fresh strategy and campaign concepts to differentiate in a saturated marketplace.
Aligning messaging, positioning and offerings for investors and sales.
Comprehensive brand, marketing, content and website audits.
Enhancing traffic and conversions through compelling storytelling, impactful content, and visuals.
Award-winning work starts here.
Our deep industry knowledge is a testament to our client relationships.
For over 20 years our invaluable client relationships have formed the bedrock of our profound knowledge and expertise across diverse business sectors. Collaborating with global enterprise corporations, public sectors, and non-profits, our trusted expertise and innovative approach not only retain but continually attract clients who seek unparalleled success.
We like the
company we keep.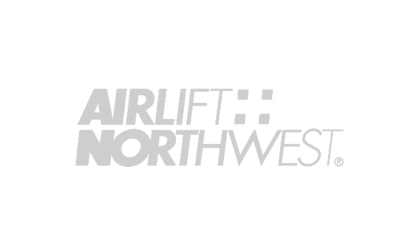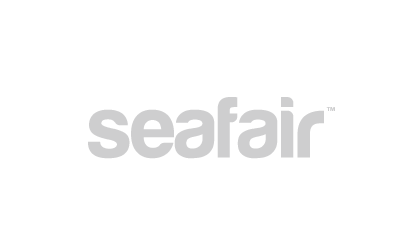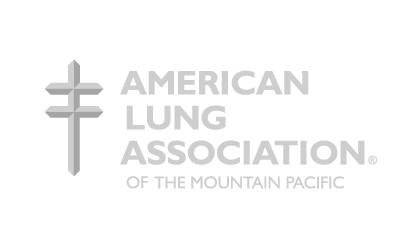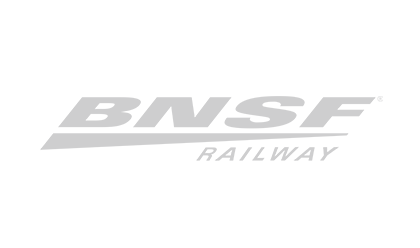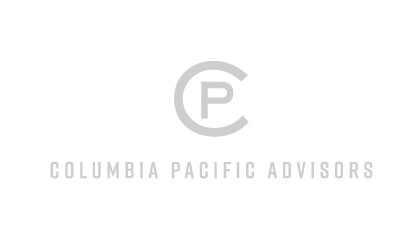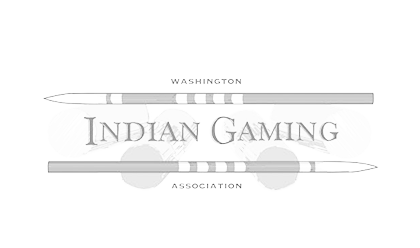 ideate and iterate solutions.
apply design thinking methodology.
increase your product's usability.
streamline your information architecture.
develop unique user personas.
identify your product's red routes.
optimize conversion rates.
use AI to increase efficiency. 
create your product design.
create omnichannel campaigns.
differentiate your product's value.
define your corporate social responsibility.
deliver on your brand promise. 
re-align your strategy.
engage your audience. 
create a great user experience.
create a scalable design system.
design new brand materials.
update your digital strategy.
develop an innovative content strategy.
create a strong user journey.
measure your marketing efforts.
build an engaging website.
create a "wow" factor.
build something great.
do good work.
create dynamic content.
share your story.
give your competitors something to talk about.
tell your story.
market your new service.
get to work.
a new digital you.
increase your sales.
create your visual story.